Switching Providers?
One call, and we do it all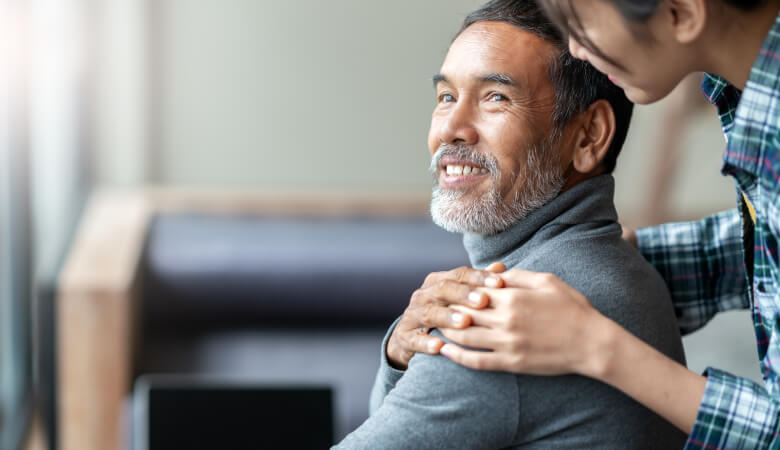 We know that switching urological product providers is a difficult decision. Many of our staff have seen this through their own personal experiences. So we understand patient concerns and needs and we have built our company with a commitment to serving those needs and earning customer trust every day.
Not only do we offer high quality name brand Urological products, but we also have streamlined our processes to make life easier on patients and care givers. We feel that one call is all it should take for any patient to get the products or services they need. Wherever possible we have made this our standard. We are not just another supply company, we are a urological company that cares.