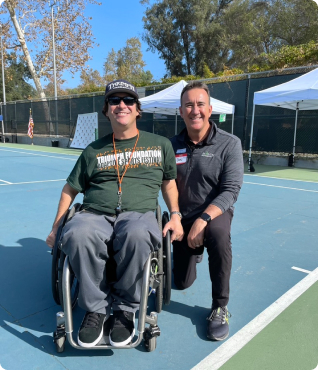 At Urology Professionals, we believe in a future where all people have a chance to thrive regardless of their injury. This belief is core to who we are. Our pledge is that 10% of our company profits will go toward funding local spinal cord organizations and activities. It's our belief that local organizations know what works best for their own spinal cord injury communities.
In the past we have focused on our local Southern California SCI communities, but now it's time for us to expand our mission to communities outside of California.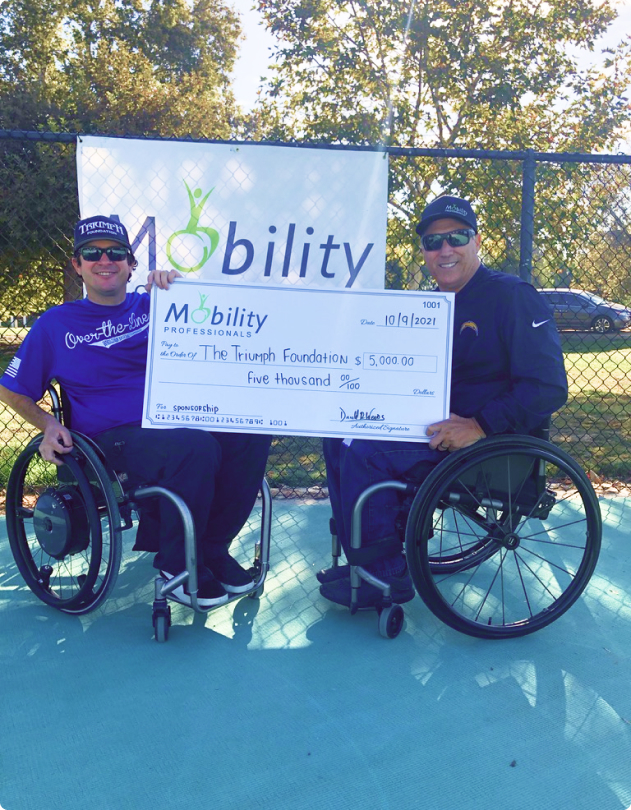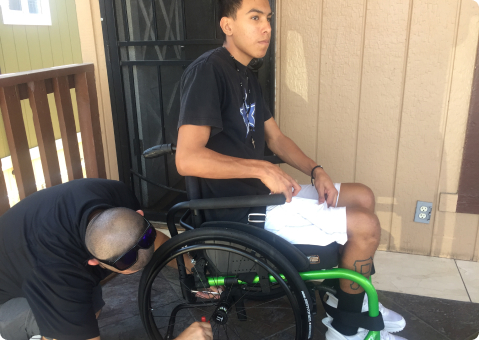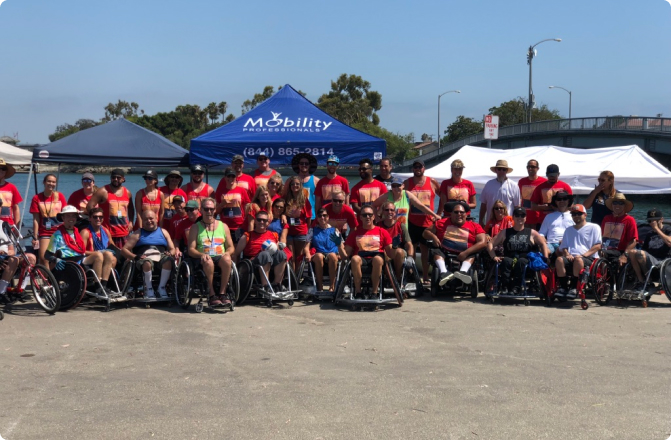 How are we helping
We are a small company with a small budget, but we have big dreams to help as many SCI individuals so they can be the best version of themselves. Since 1999, we have been giving 10% of our profits back to the community.
Our 10% pledge has gone toward:
Sponsoring sporting events
Donating to local SCI nonprofits
Sponsoring individuals on cross country handcycle trips
Providing custom manual chairs and powerchairs
Hosting educational events on proper catheter use
Gifting hand controls for cars
And more!
We view our company as a family, and as a family we want to support each of you to thrive as individuals. We want you to be part of our family, let us know if we can help you!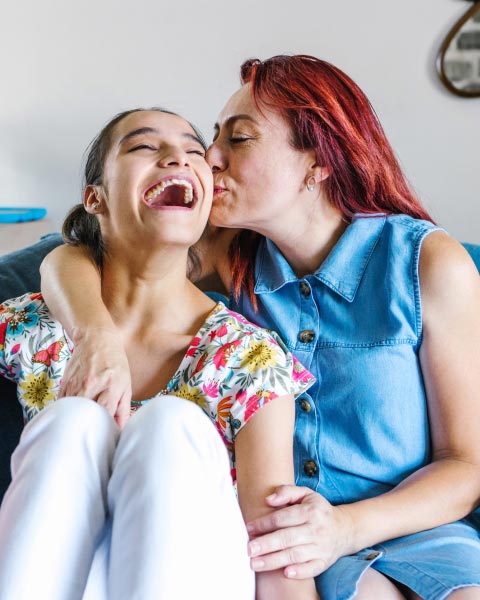 Request application